How do i work?
Straightforward and creative, let the brainstorming begins!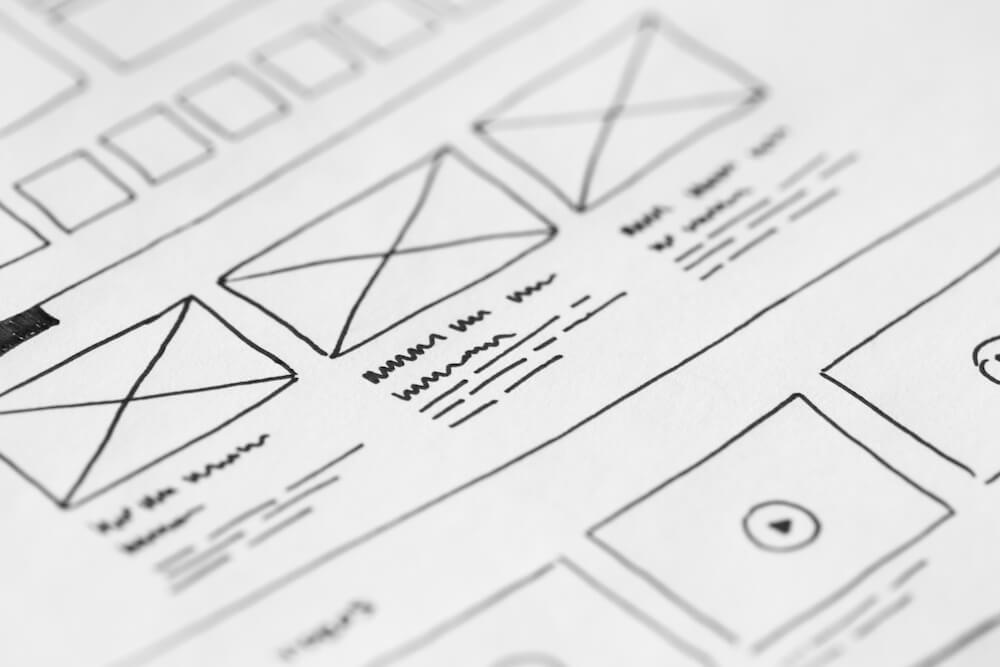 Web Development & Design
Complete custom web development and WordPress development & design services.
SOCIAL - SEO - SEM - PPC
Complete online marketing campaigns using the best tools and strategies.
Hosting Specialist
Working with the best global hosting providers like www.blackbeardhosting.com
What do i do?